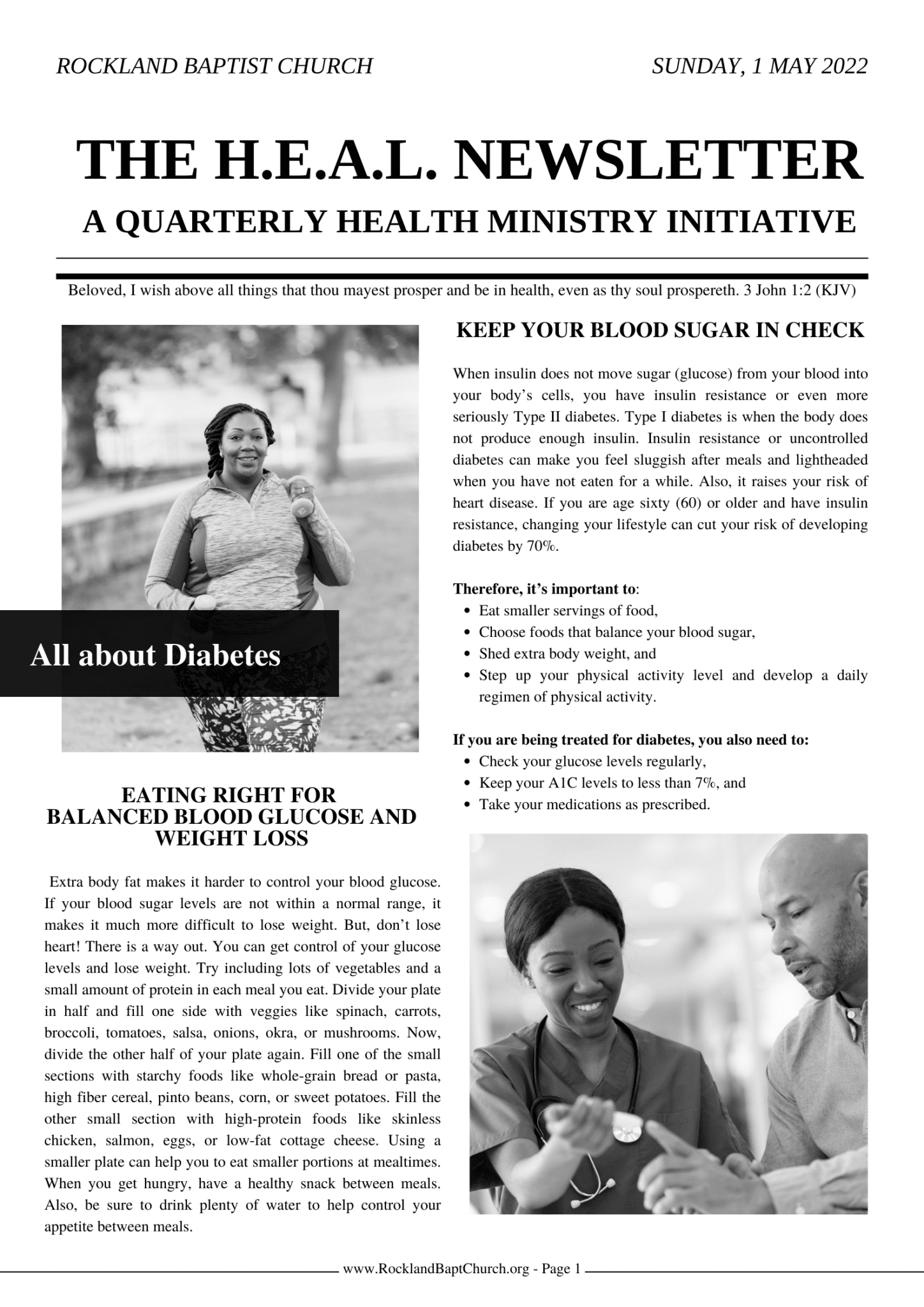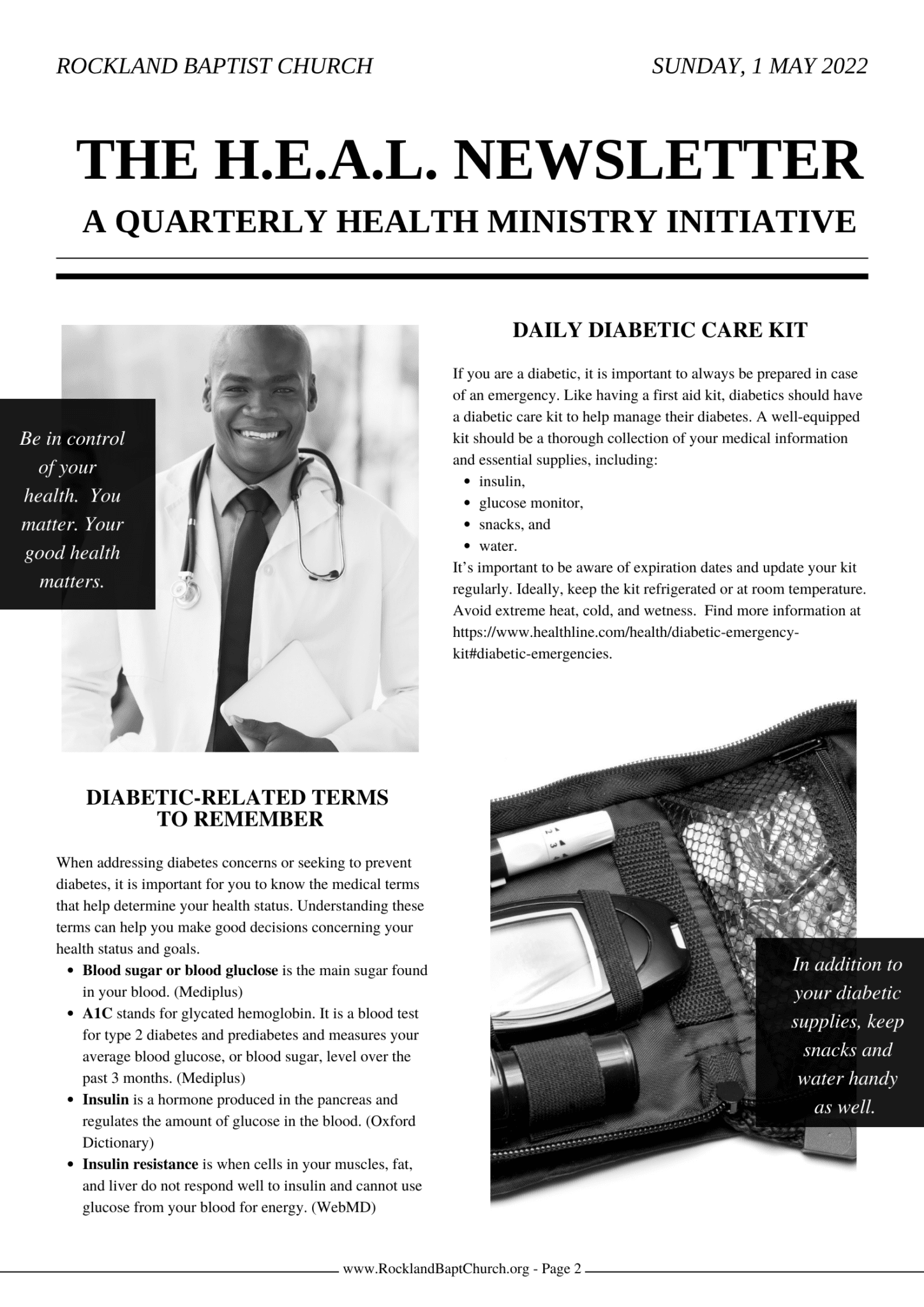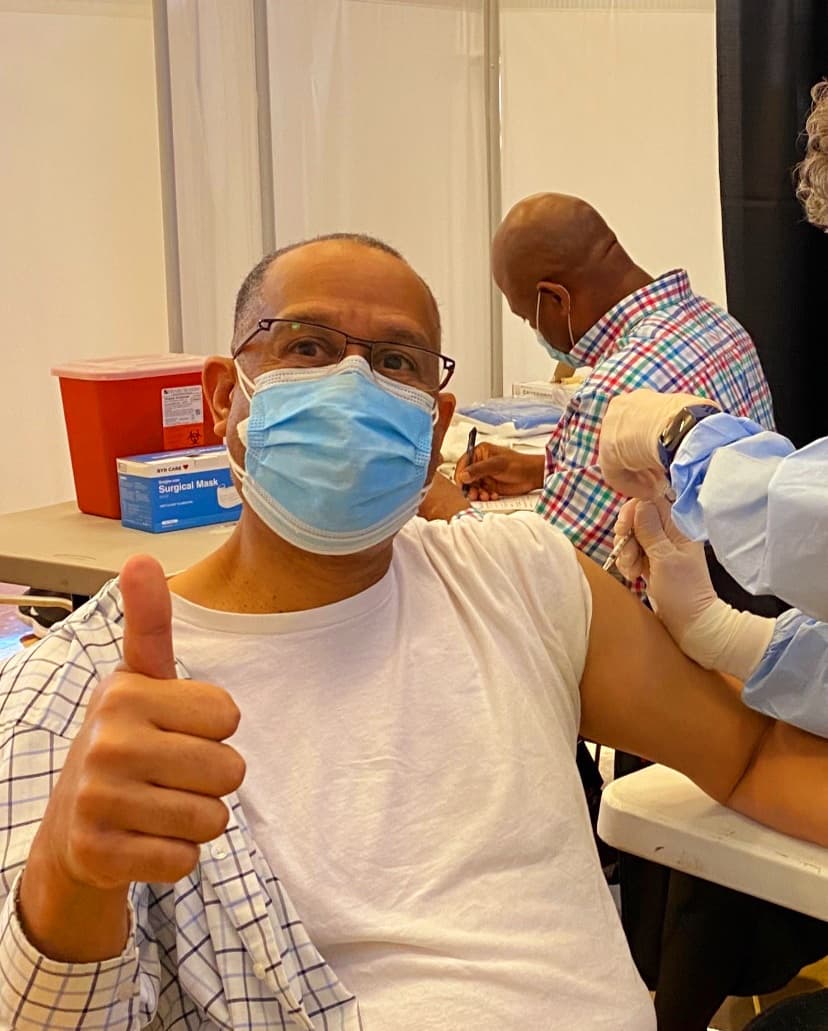 Pastor Stratton Takes the "Shot"!
After much prayer and consideration. Pastor Leslie Stratton takes the Covid-19 vaccination. For more information about the vaccine and appointments, visit covid19.tn.gov. Choose your county and follow the directions provided. See the third column to see ho easy it is. 
Do You Want to Learn More about the Vaccination?
The Centers for Disease Control has helpful articles to help prepare you for vaccination and provides advice on what to do after the vaccination. Here are three helpful article links. 
Your Health Is in Your Hands
As we continue to battle through the Covid-19 pandemic, it is important to remain diligent in your health practices. You hold the key to remaining as healthy as possible. Here are the recommendations from the CDC.
 Wear a mask properly. 

Stay 6 feet apart.

Avoid crowds.

Wash your hands often. This is especially important when you do the following. 

Before eating or preparing food. 

Before touching your face. 

After using the restroom.

After leaving a public place. 

After blowing your nose, coughing, or sneezing.

After handling your mask.

After changing a diaper.

After caring for someone who is sick. 

After touching animals or pets. 
Resource: How to Protect Yourself and Others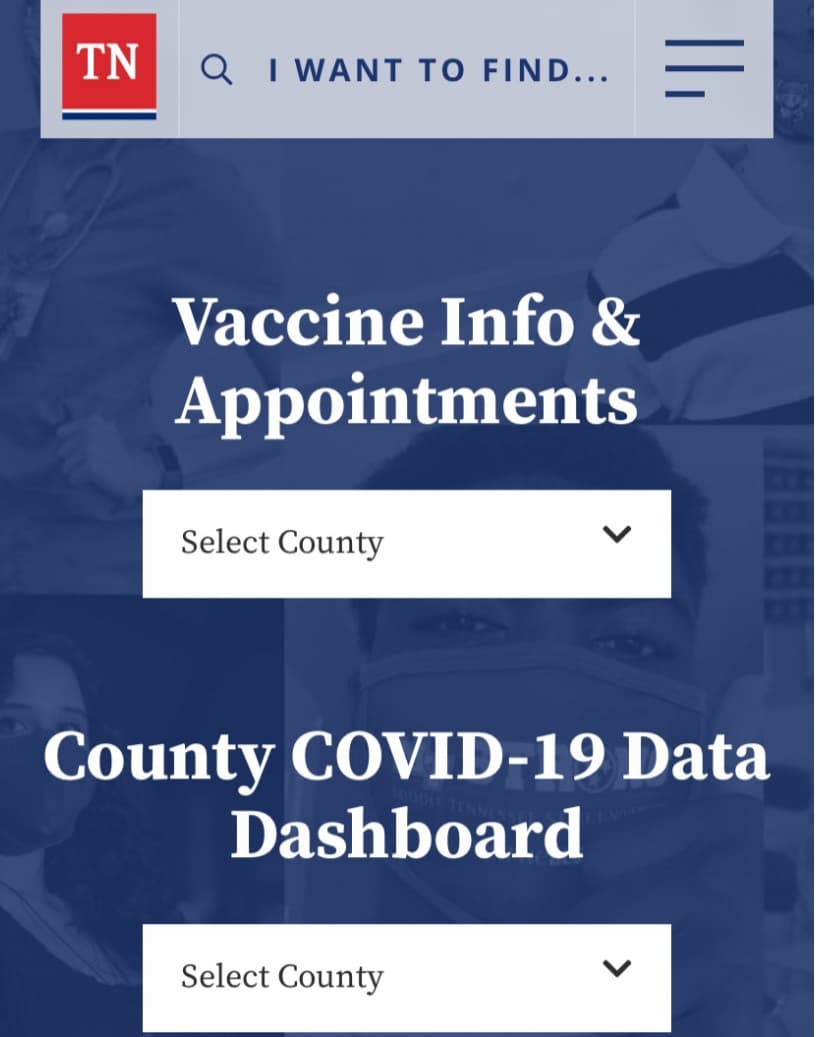 Don't Know Where to Go to Get the Vaccination?
Do you want to sign up to get your vaccination shot? It's easy as 1-2-3.
 Go to https://covid19.tn.gov/.

Choose your county.

Requests an appointment from the available provides: Health Department or  pharmacy. Also, you can speak with your primary care doctor for more information.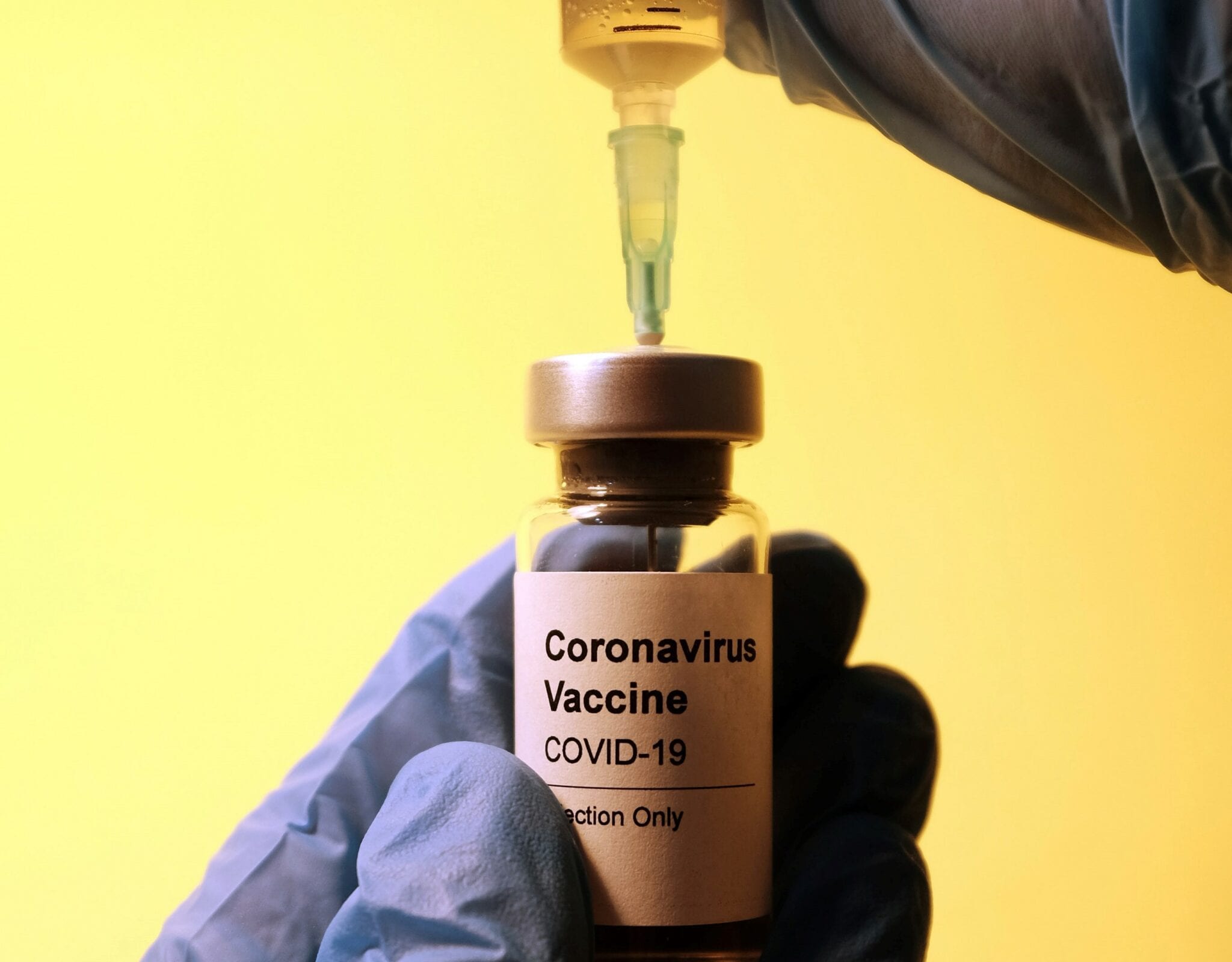 Rockland Members and Friends Join in the Crusade against Covid-19
Rockland members and friends have chosen proactivity in the fight against the Covid-19 pandemic. The church has gone virtual with its services. Many members have actively voiced how they are following CDC recommendations. And now, several members and friends are actively choosing to vaccinate. No matter how you choose to fight in this crusade against Covid-19, it is important that you fight. This is a battle that is affecting everyone, and a battle we can only win together.