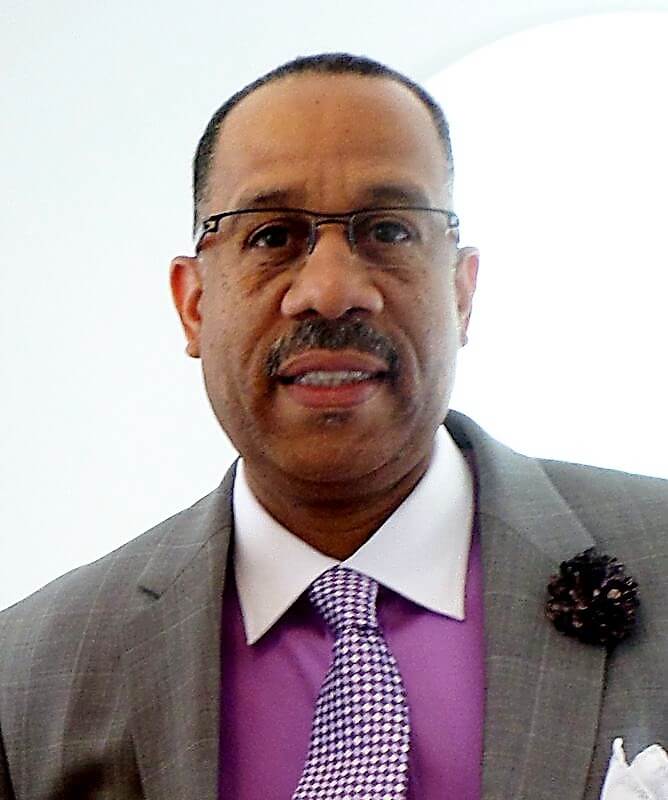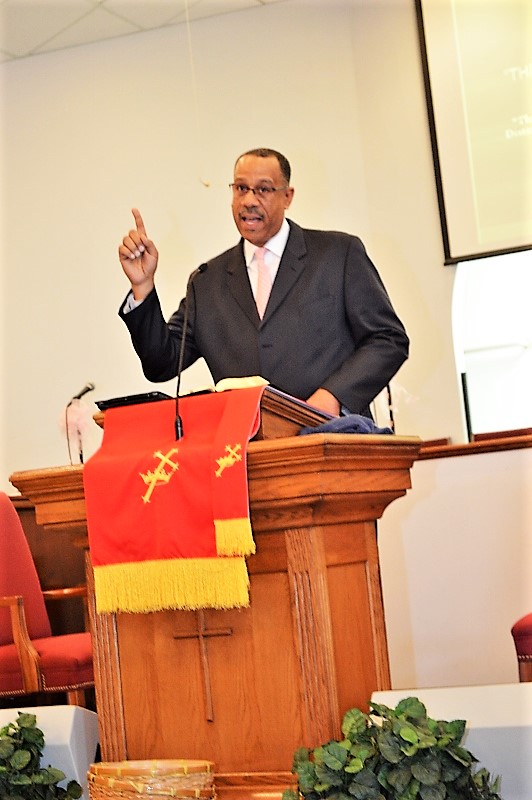 Pastor Leslie E. Stratton
Leslie E. Stratton has pastored Rockland Baptist Church for over twenty-one years. Under his pastorate, the Rockland Baptist Church has continued to grow spiritually and numerically, and in October 2009, he fulfilled the God-given vision of a new worship facility for Rockland Baptist Church.
Prior to pastoring Rockland, Pastor Stratton graduated from Tennessee State University with a Bachelor of Business Administration degree in 1983.  Later, in 1986, he obtained an Associates of Arts degree in Mortuary Science. Upon completing all licensing requirements, he became a Licensed Funeral Director & Embalmer in 1987. On September 8, 1991, he accepted his call to the ministry.  Later, he would further equip himself for the ministry by obtaining a Bachelor of Bible Theology degree in 1994 from American Baptist College and a Master of Arts degree in Religious Studies from David Lipscomb University in May 2003.
Pastor Stratton has a passion for teaching and preaching God's word. Growing up in a God-fearing home, he understands the importance of passing on God's word to the people and is fulfilling the spiritual legacy started long ago with his grandfather.  As was done with him, he raised his daughters, Candice and Chelsea Stratton, in the church and continues to champion the kingdom-building effort for God with the people of Rockland.
For a more extensive look at the life and journey of Leslie E. Stratton, Pastor of Rockland Baptist Church, click Biography-of-Pastor-Leslie-E.-Stratton.
Book Pastor Stratton for Your Event