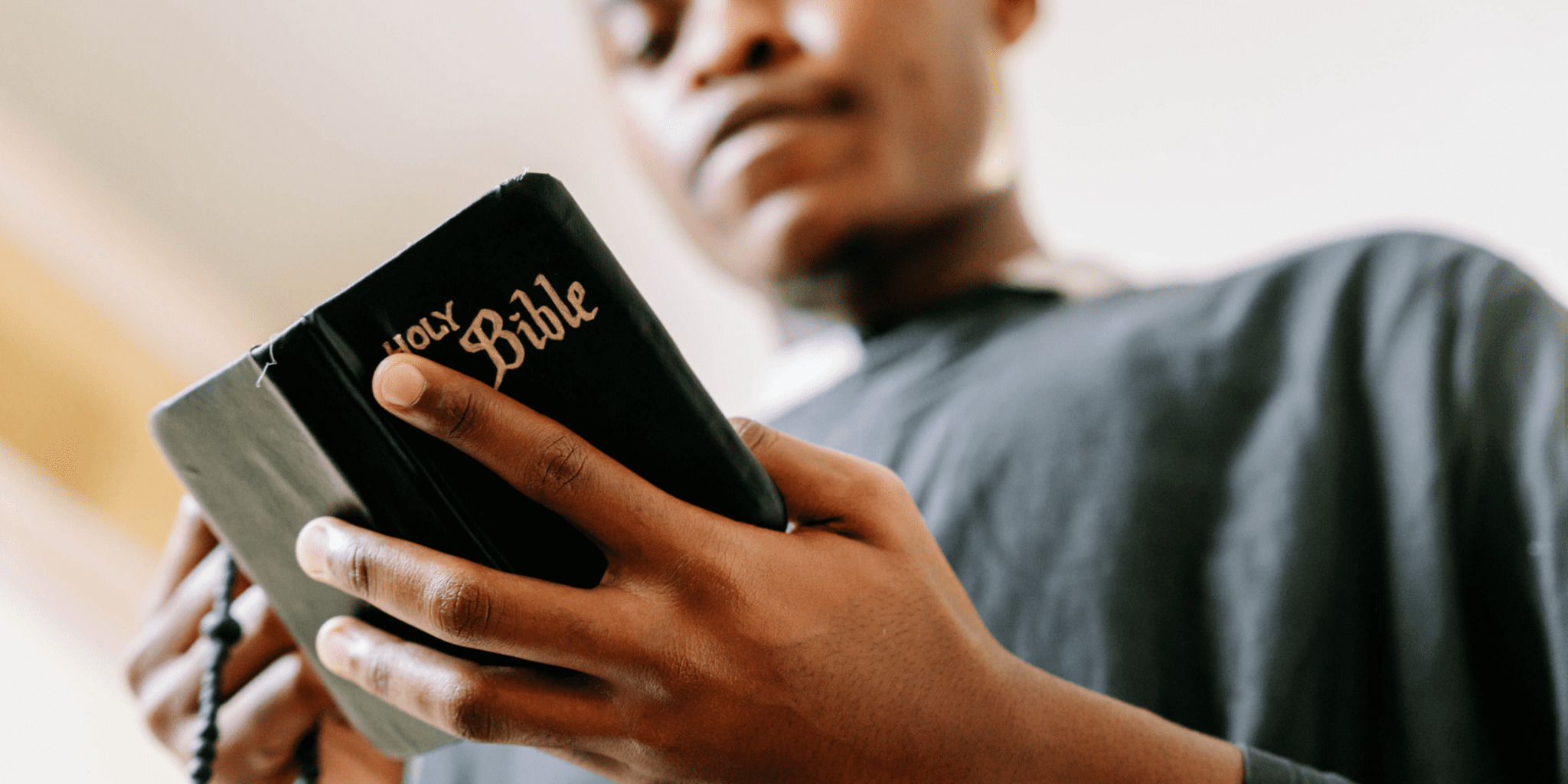 What's new in Sunday School?
Sunday School is now happening in-person and virtually on Zoom!
Got questions? We've got answers! Do you have questions about what you've read or heard in Sunday School, the bible, etc.? Ask us, and the Sunday School ministry will anonymously post an answer on Facebook. Contact us on Facebook or through our contact page.
Sunday School at a Glance
[2023 Spring Quarter:  Jesus Calls Us]
What does it mean to be a citizen of the kingdom of Heaven? This quarter's lessons explore some of the basic principles of the Christian faith: that Christ's invitation is open to all people, that His resurrection changed everything, and that those who put their faith in Jesus and anticipate their resurrections are Jesus' chosen community. These lessons will reveal what it means to live in the kingdom of Heaven now and in the future.
Unit 1 | Called from the Margins of Society
From the New Testament, we meet the prodigal son, a Samaritan woman, humble children, and a demon-possessed individual. These lessons help us to see that there are no barriers to anyone coming to salvation through Jesus Christ. Salvation is open to all!
—
Unit 2 |

Experiencing the Resurrection
Our lessons in this unit invite us to remember how difficult it was for Jesus' disciples to grasp that Jesus was raised back to life. Fear of life without Jesus had caused the disciples to hide, but His resurrection removed doubt and fear. Today it is the resurrection of Jesus that gives hope and peace to those who trust in Him.
Unit 3 |

The Birth of the Church
From the book of Acts, we study the earliest days of the church. The church is the instrument of God for the inbreaking of His kingdom. The Holy Spirit arrived as Jesus had promised, transforming God's kingdom into a powerful community, changing hearts and minds. That Holy Spirit continues to work in and through the people of God to bring about faith, hope, and love in a lost world.