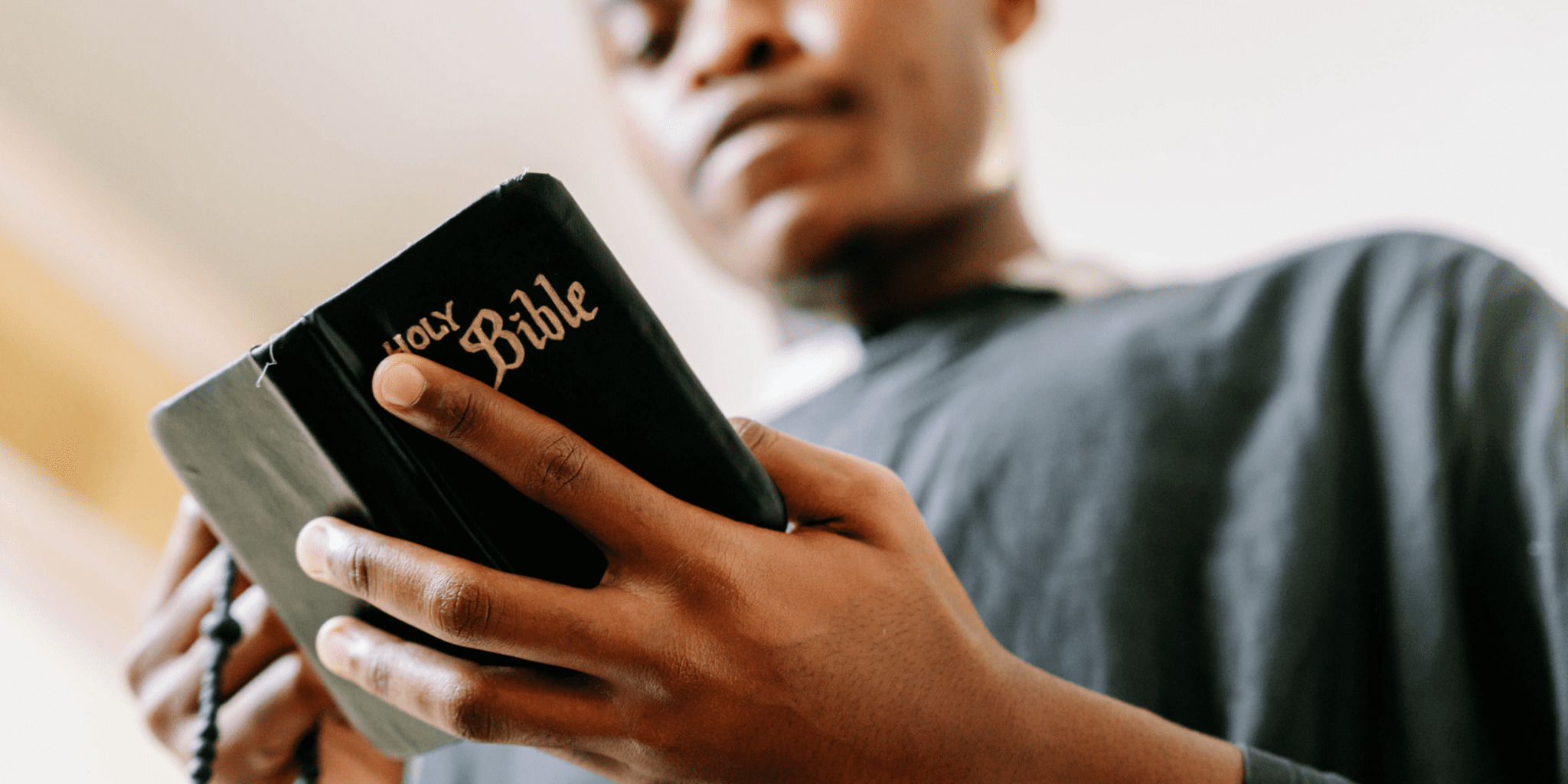 What's new in Sunday School?
Sunday School is now happening in-person and virtually on Zoom!
Got questions? We've got answers! Do you have questions about what you've read or heard in Sunday School, the bible, etc.? Ask us, and the Sunday School ministry will post an answer on Facebook anonymously. Contact us on Facebook or through our contact page.
Sunday School at a Glance
[2022 Fall Quarter:  God's Exceptional Choice]
This quarter centers on God's freedom to choose a people to be His own. He is in no way bound by our human standards. The Scripture texts unpack the exceptional nature of God's choice.
Unit 1 | God Calls Abraham's Family
An obscure choice is made when God calls a descendant of Noah from a nomadic life in the ancient Near East to experience blessings in a new land. He chose certain individuals for service to His name. These texts will show that He may not choose widely recognized or powerful people. Sometimes, our expectations do not align with God's choice, but we must practice humility and show attentiveness to God's purposes.
—
Unit 2 |

Out Of Slavery to Nationhood
God's choice is shown through the centuries as these lessons highlight the development of God's chosen people. From a child born of a slave to a shepherd turned king, we see God's plan and purpose fulfilled. He may even choose people who are trying to avoid His call altogether. God's choice will often be in spite of human expectations.
Unit 3 |

We Are God's Artwork
The final unit of lessons highlights how God continues to choose people for His will. Paul writes to the Christians in Ephesus about the life-changing nature of God's choice over their lives—-and ours. Being chosen comes with responsibility. We must live with obedience and good works in Christ. 
We can encourage other believers through prayer, preaching, teaching, discipleship, and mentoring.