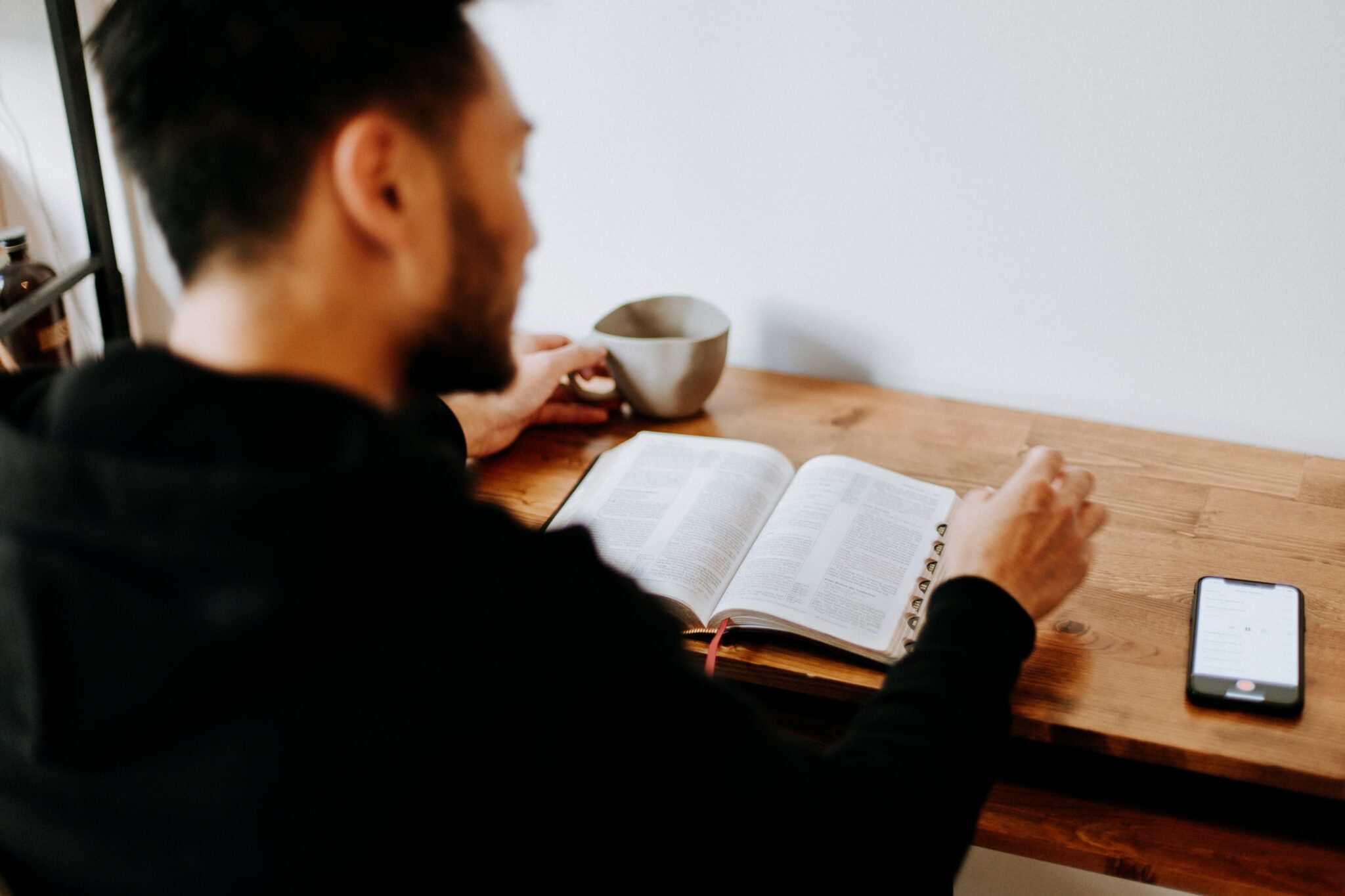 What's new in Sunday School?
Sunday School is now happening virtually on Zoom!
Got questions? We've got answers! Do you have questions about what you've read or heard in Sunday School, the bible, etc.? Ask us, and the Sunday School ministry will post an answer on Facebook anonymously. Contact us on Facebook or through our contact page.
Sunday School at a Glance
[2021  Fall Quarter:  Celebrating God]
The subject for this quarter is Celebrating God. God is to be celebrated for what He has done, what He is doing, and what He will do in the future. It is a gift and a privilege to worship the Creator God. This gift came through the sacrifice of our Lord and Saviour, Jesus Christ.   
Unit 1 | People of Praise
From the Old Testament, we study Moses and David as they praised God. In the New Testament, we will look at Bartimaeus to show how trust and praise are connected even in the midst of our difficulties. Finally, the lives of those who responded to Peter's preaching on the day of Pentecost resulted in praise, sharing of food, worship, and singleness of heart.
—
Unit 2 |

Praise in the Psalms
We are called to praise God. From the book of Psalms, we learn how to approach God and how to celebrate God's goodness and mercy. The Psalms were the Old Testament hymnal for the people of God. We can today sing unto the Lord with songs of faith. 
Unit 3 |

Visions of Praise
Our final month will be spent in the book of Revelation. We will see scenes from the throne room where angels, elders, and the multitudes are united in worship of our God. No matter what is happening all around us, our God is on His throne and all power is in His hands. The day is coming when He will be ultimately victorious, and His justice and peace will rule over all. Hallelujah!