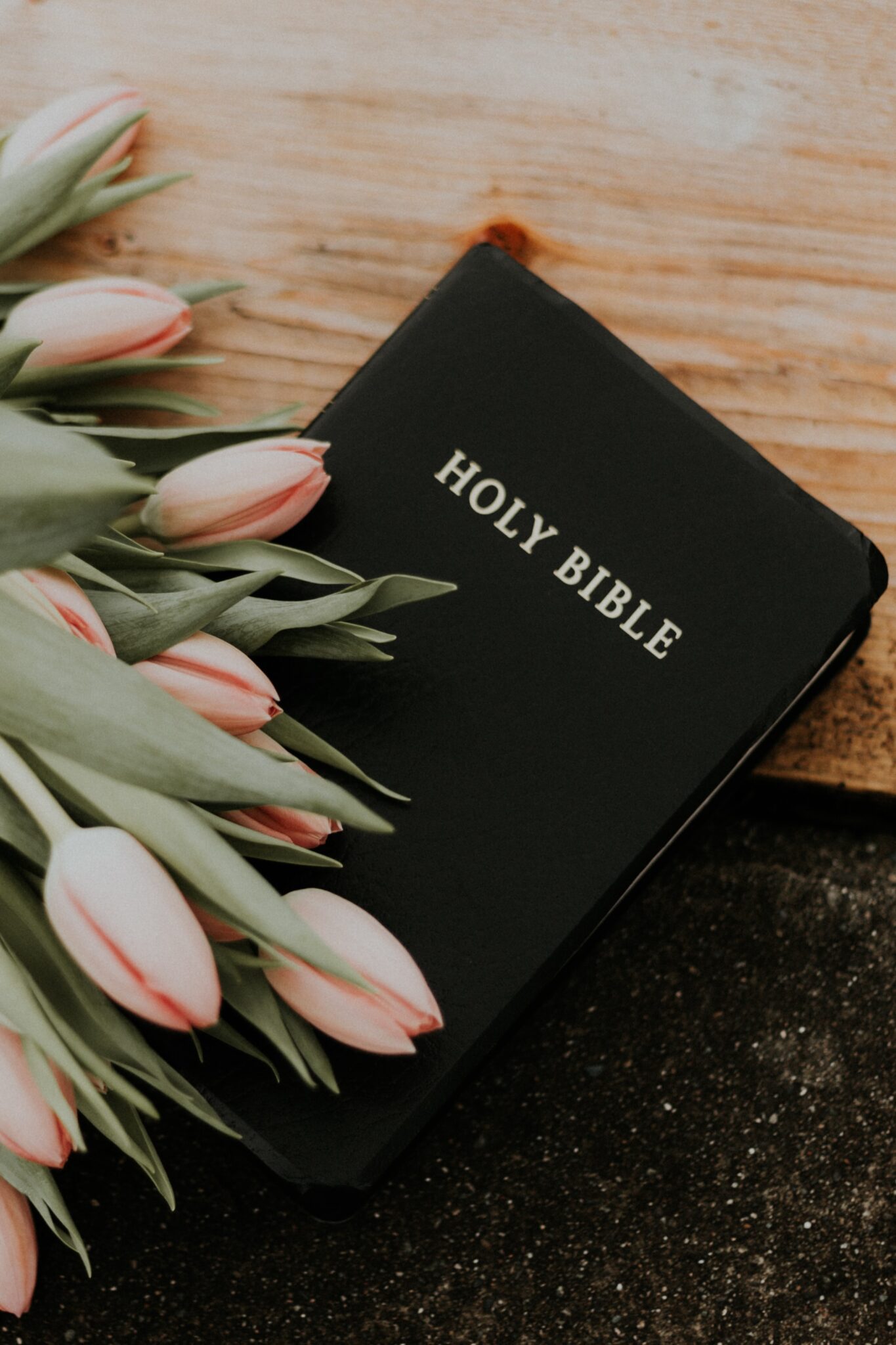 What's new in Sunday School?
Sunday School is now happening in-person and virtually on Zoom!
Got questions? We've got answers! Do you have questions about what you've read or heard in Sunday School, the bible, etc.? Ask us, and the Sunday School ministry will post an answer on Facebook anonymously. Contact us on Facebook or through our contact page.
Sunday School at a Glance
[2022 Spring Quarter:  God Frees and Redeems]
It's the beginning of the spring quarter of the new year already. This quarter's theme is God Frees and God Redeems.
Unit 1 | Liberating Passover
This unit looks at memory and freedom from the Old Testament books of Ezra and Deuteronomy. The memory of liberation from Egypt reinforced the nature of Israel's relationship with God. Centuries later after release from captivity, they remembered God's liberation as they rebuilt the temple and joyfully celebrated freedom. They were reminded that continued freedom depended upon obedience to God. All who are called out of bondage and into a new life must remember their story to experience true freedom.
—
Unit 2 | Liberating Gospels
From the Gospels of Matthew and John come lessons of right belief and freedom. While the world then and now has certain expectations of freedom, our lessons show us that true freedom comes from following Christ. The truth sets us free. What is truth? The Word of God is truth.
Unit 3 | Liberating Letters
Paul's letters to the Romans and Galatians teach us that true freedom has responsibilities. We must submit to the will of God and the teachings of Christ. God gave us the Holy Spirit that we might show love and have ethical concerns for others. When the people of God remember His work, they experience true freedom. May we remember that God invites us to live freely and responsibly for Him and for our community.