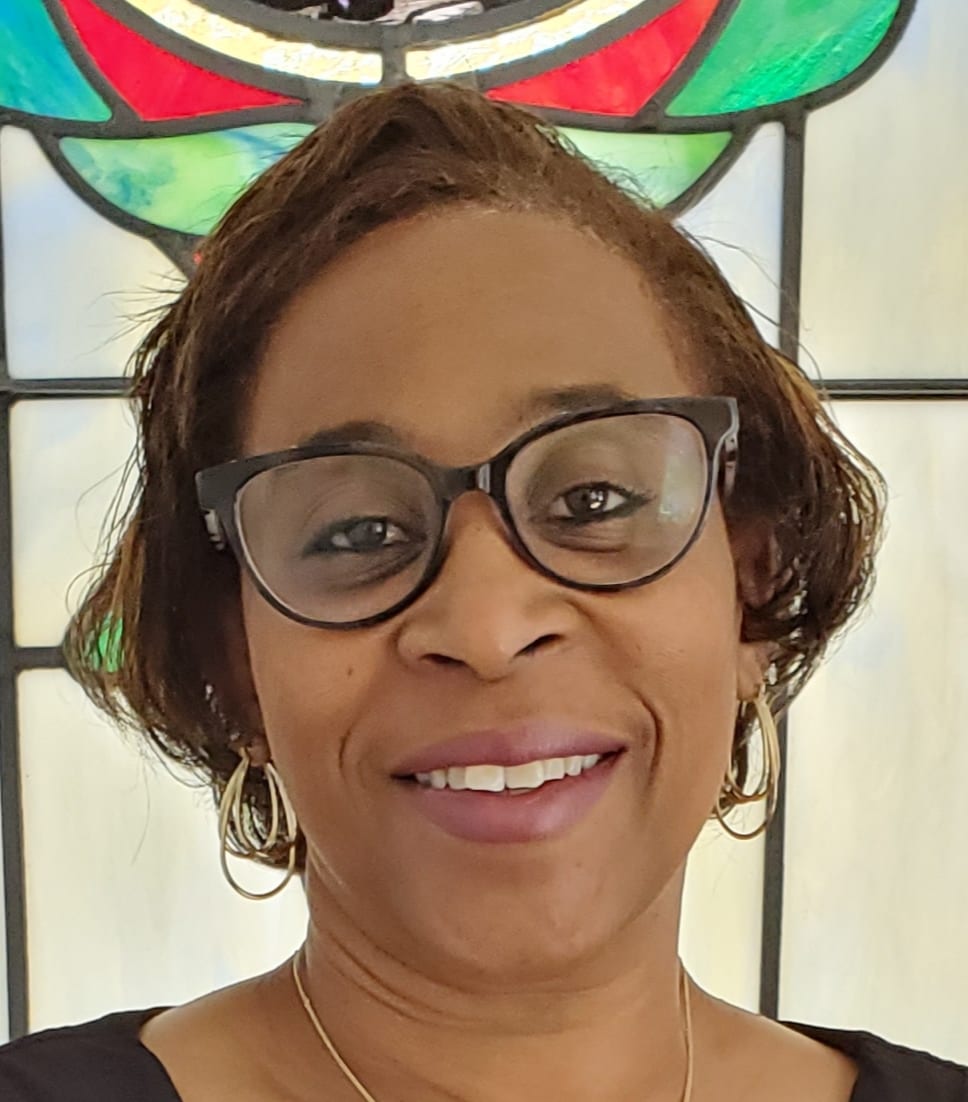 Sharon Love
Serving as Administrative Assistant for Rockland for well over a decade, Sharon Love brings her experience from the corporate world to the church.  She handles all communications for the church, provides the weekly church programs, and serves as a financial recorder. In addition, she is a certified notary for the State of Tennesse. Her favorite scripture is Psalm 27:1, "The Lord is my light and my salvation; whom shall I fear? the Lord is the strength of my life; of whom shall I be afraid?" She has stood on this scripture since her childhood.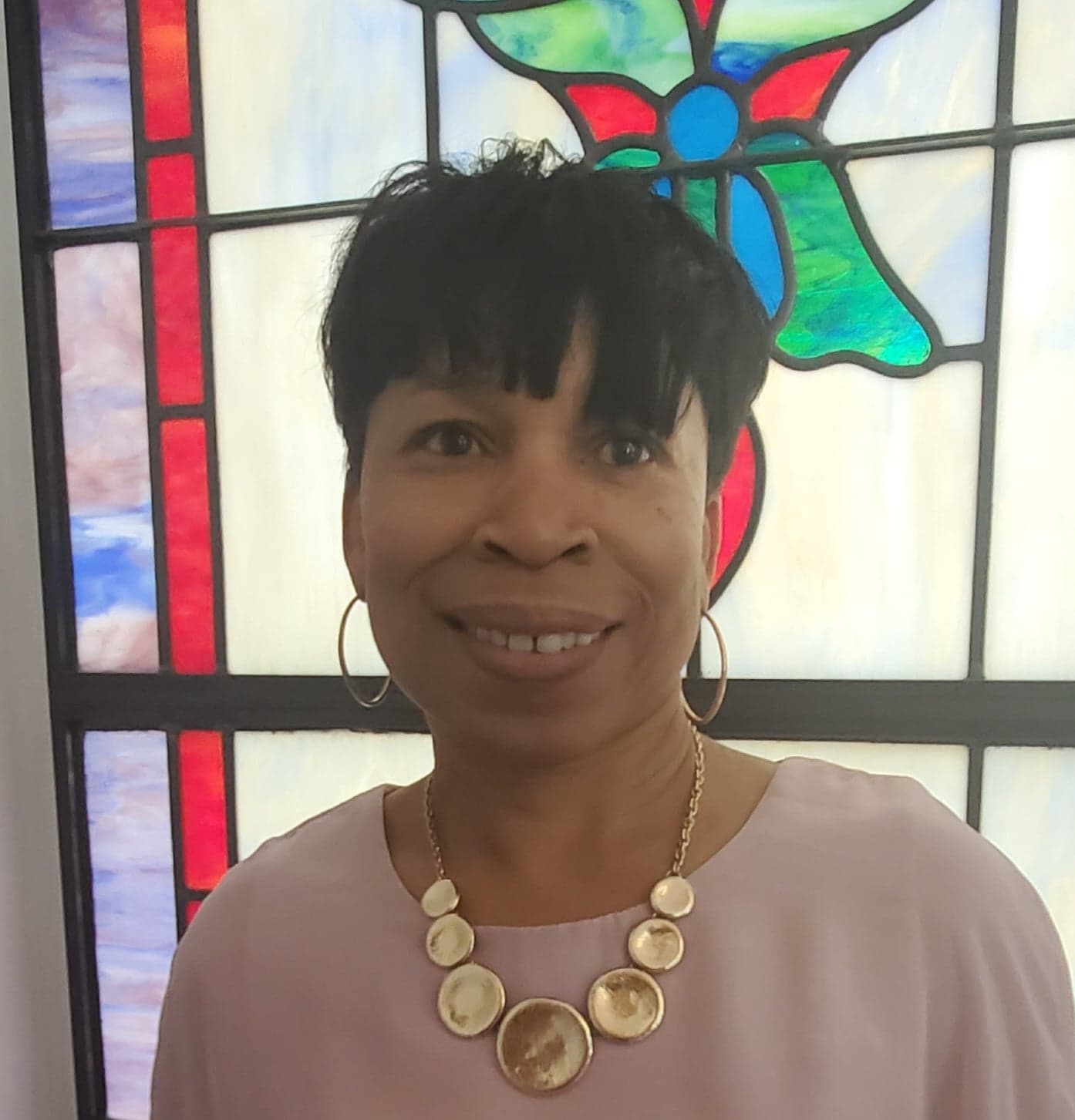 Elaine Rogers
Elaine Rogers is a 1980 graduate of Tennessee State University, receiving a degree in Business Management.  After working for thirty-four years as a manager for a major retail company, she retired, but having a working spirit, she has taken a part-time position in management at a major grocery store chain. She brings her management skills to her position as financial secretary for Rockland. She enjoys helping others and has served in multiple ministries.  She makes a point of helping others each day. Her favorite chapter in the Bible is the 23rd Psalm, and her favorite bible verse is Philippians 4:13, "I can do all things through Christ who strengthens me" (NKJV).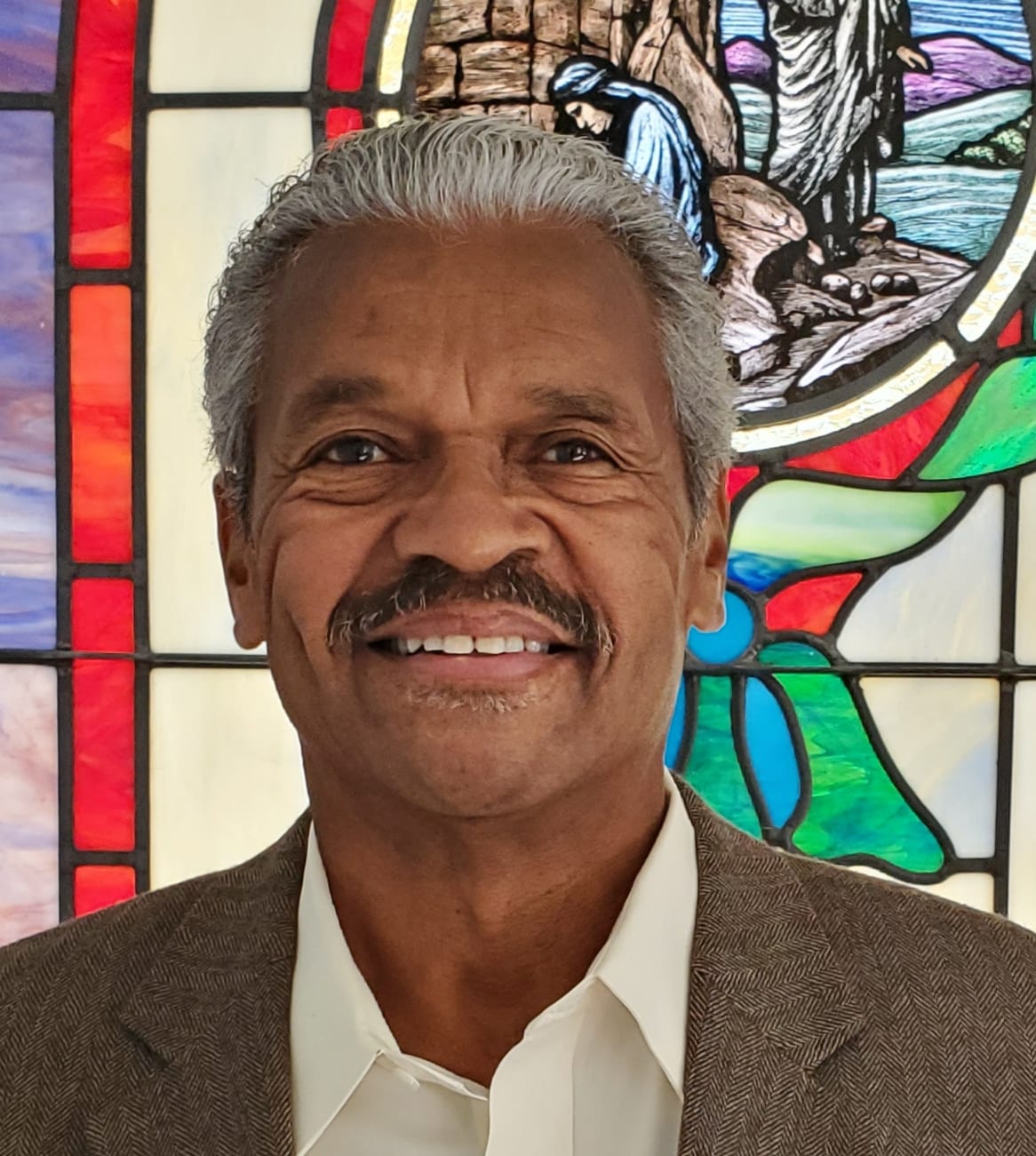 John Hirsch
Minister John Hirsch is a graduate of Langston University (1973) and Union University (2011).  In 2008, he accepted his call to the ministry and was ordained in 2009  under Pastor Leslie Stratton.  Prior to his calling, he ministered through the youth program and continues this passionate service today.  His commitment to the youth program was/is influenced by his own childhood Christian experiences. Thus, he endeavors to help youth continuously grow in Christ through evangelism and missionary experiences.  To learn more about Minister Hirsch, click Biography of Minister John Hirsch.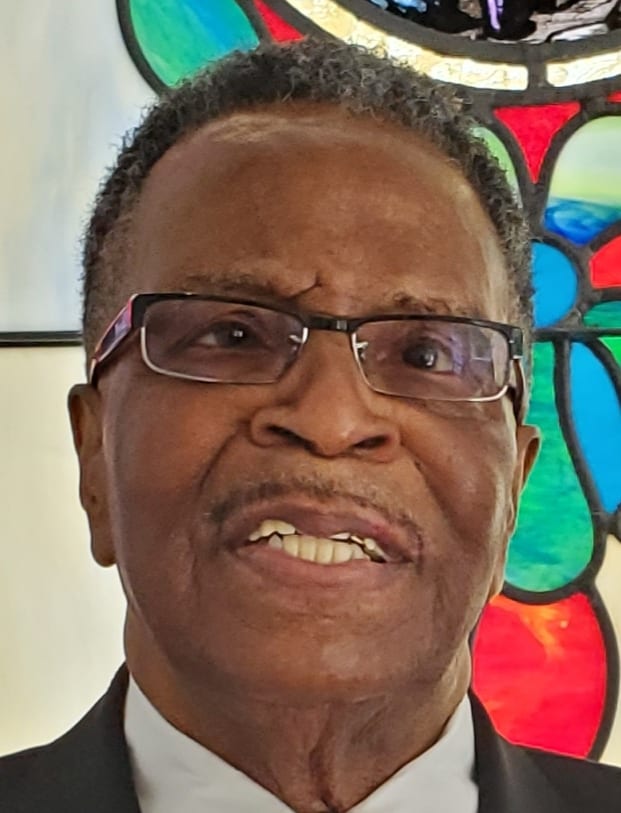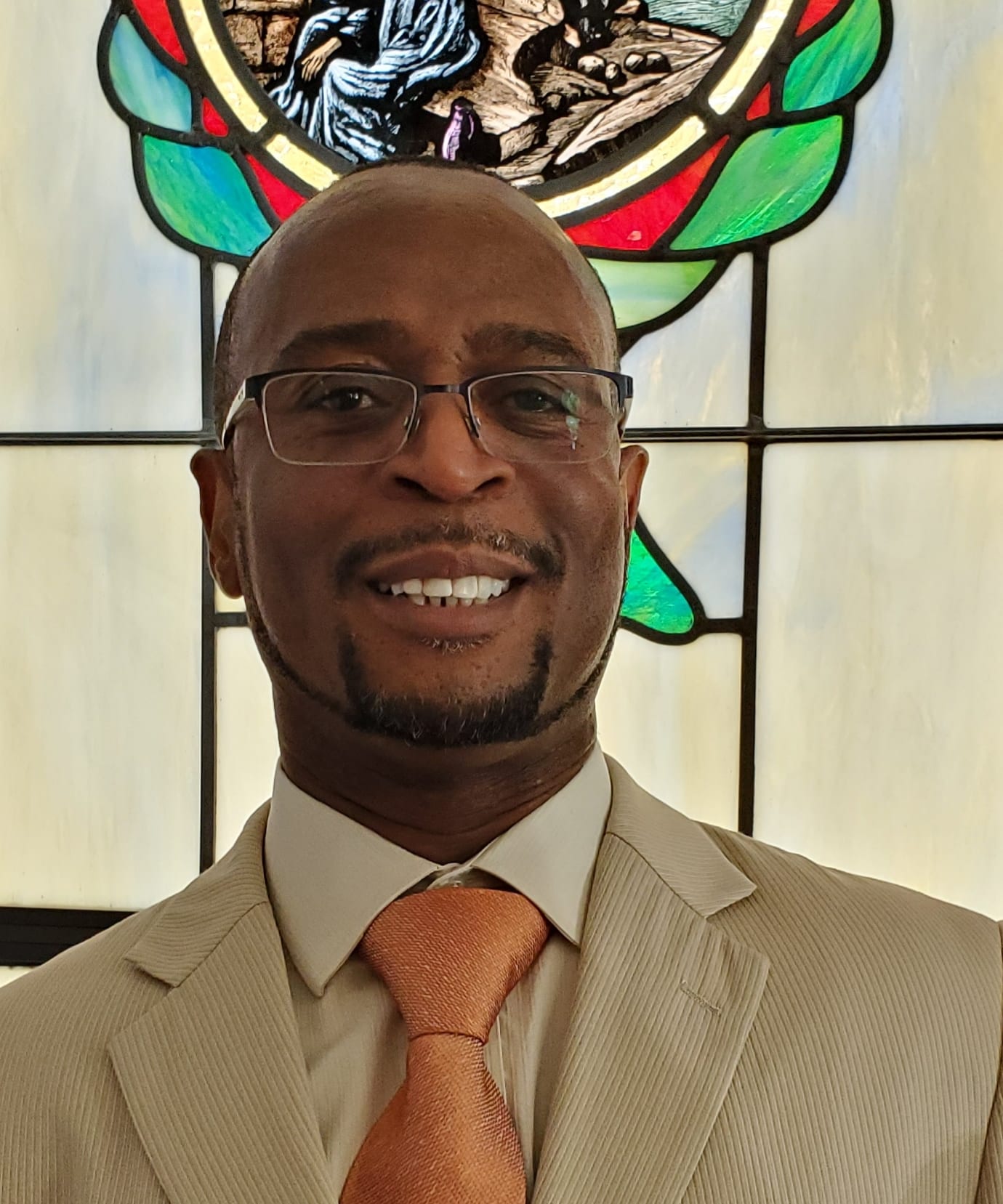 Anthony Taylor
Licensed to preach the gospel on April 3, 2011, and later ordained on February 23, 2014, under the pastoral leadership of McKinley Hathaway, Sr. of Mt. Pisgah M. B. Church in Nashville, Rev. Taylor exhilarates teaching the uncompromised Word of God to the people. Strengthened by Isaiah 40:31, Rev. Taylor exhibits without a doubt that his walk in Christ is not about him but all about Jesus. Learn more about Rev. Taylor by clicking Ministry Biography of Anthony Taylor, Sr.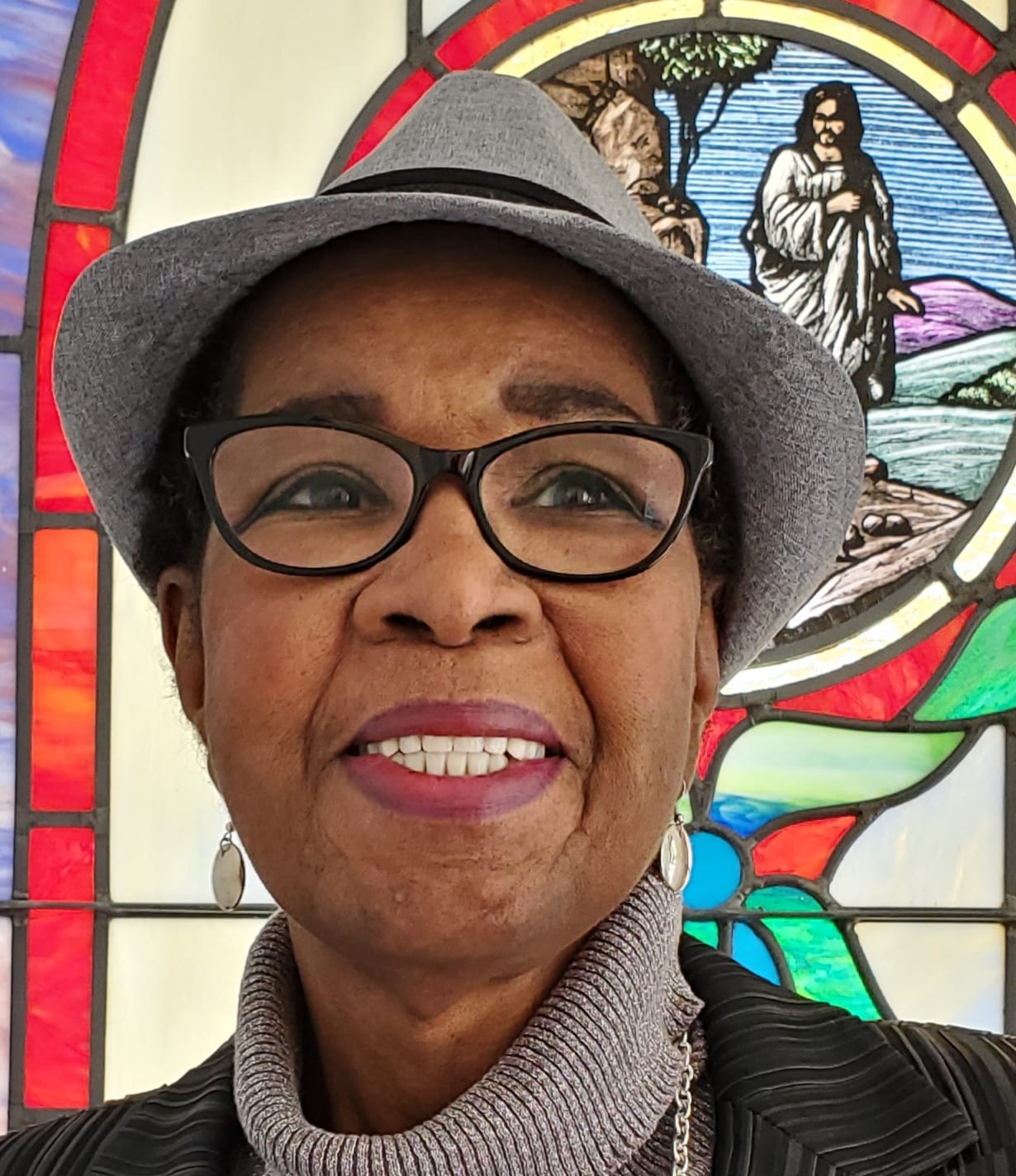 Rosemary Townsend
Licensed to preach on August 31, 2003, by Rev. Dr. Adric Winters Kimbrough, Sr. of the First Street Baptist Church and later ordained on May 13, 2005, Minister Towsend serves as a praise and worship leader at Rockland Baptist Church. She is actively involved with the Women's Ministry and in other areas of need. Further, you can see her work beyond the church walls with ministries such as the Prison Ministry at DC4. She is devoted to evangelism and stresses that the common denominator for all Christians is Jesus the Christ. Often, you will catch her saying, "When I think of the goodness of Jesus and all he has done for me, my soul cries out hallelujah." To learn more about Reverend Townsend, click Ministry Biography for Rosemary Townsend.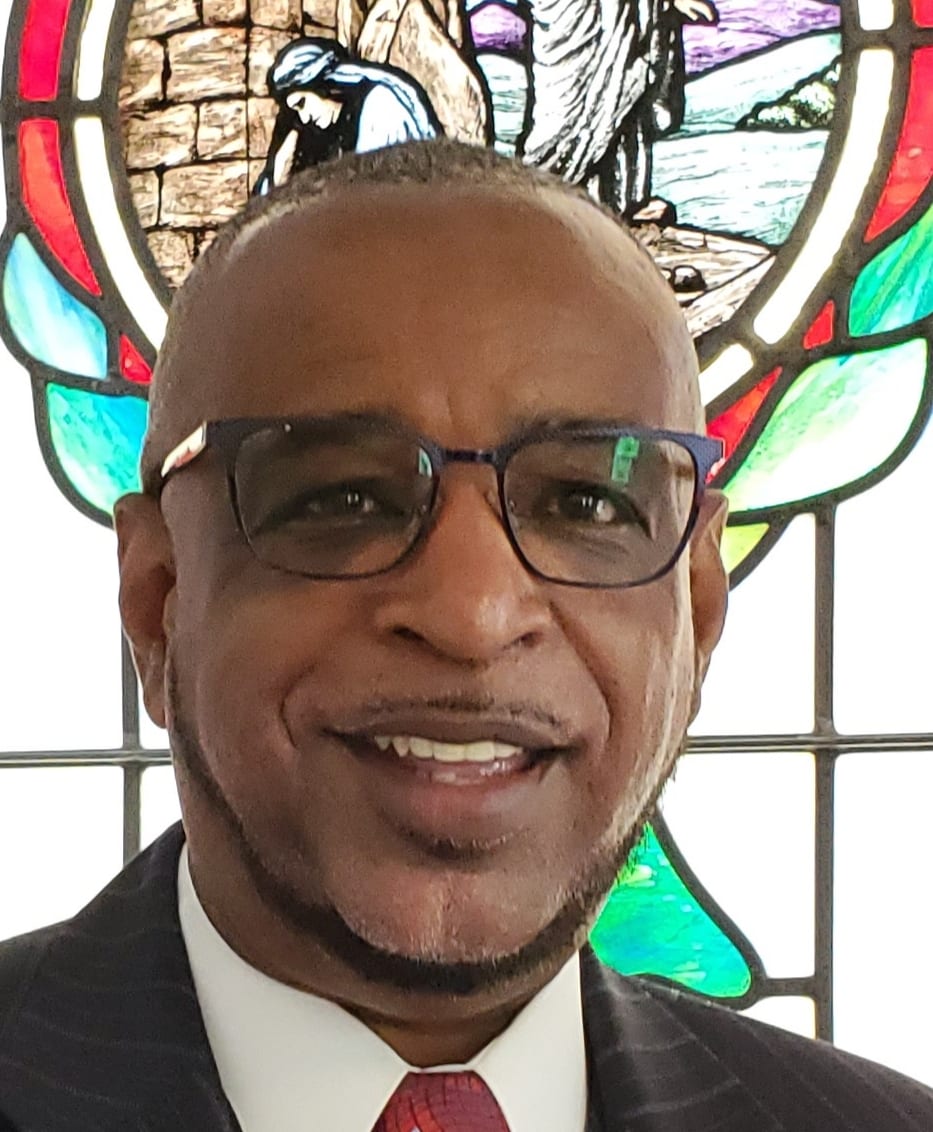 Jackie Wilson
Licensed to preach on August 14, 2011 by Pastor Emeritus Henry K. Smith at First Baptist South Inglewood and later ordained on October 27, 2013, Minister Jackie Wilson greatest joy is helping others grow in Jesus Christ. Besides serving as an associate minister at Rockland Baptist Church, he coordinates worship service for the patients of Bethany Health and Rehabilitation Nursing Home each month. He holds to Isaiah 55:1 which calls for those who thirst to come to the water. Even if they can't come to the water, Minister Wilson gladly carries it to them.  To learn more about Minister Wilson, click Biography for Minister Jackie Wilson.